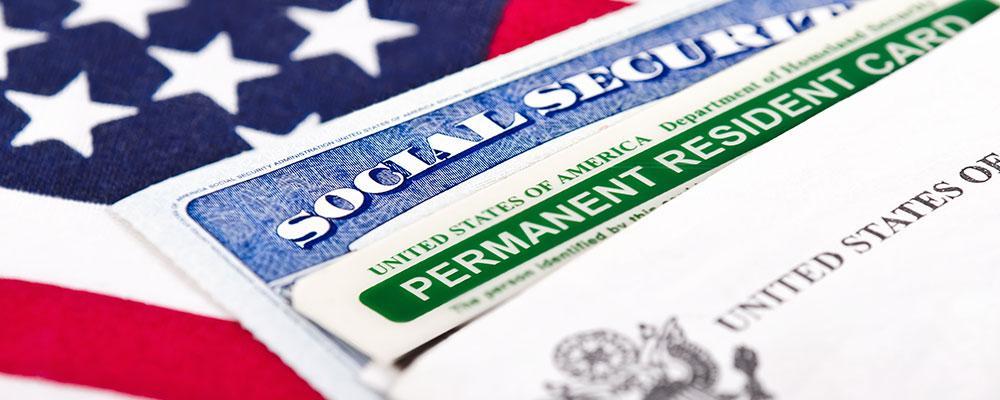 Los Angeles Green Card Lawyer
Family-based immigrant petitions are filed by either U.S. citizens or permanent residents. The term immediate relative applies to limited relatives of U.S. citizens, including spouses, parents, and children. Special rules apply for spouses of U.S. citizens, if marriage is less than two years in duration. The term preference relative applies to certain other relatives of U.S. citizens and permanent residents. Preference relatives include: married and unmarried sons and/or daughters (over 21) of U.S. citizens; brothers and/or sisters of U.S. citizens. Also included as preference relatives are: spouses, minor children, and unmarried sons and/or daughters (over 21) of U.S. permanent residents. Preference relatives cannot obtain permanent residence until their priority dates are current.
Immediate relatives do not face waiting times for visa availability. Immediate relatives in the United States may qualify to file Form I-485 to adjust status. Preference relatives often face very long waiting times, due to strict annual limits on permanent immigration benefits. The length of the wait depends upon which family preference category is appropriate, as well as the country of origin.
Requirements
The sponsoring relative must file a petition on behalf of the qualifying foreign national relative. If the relative is outside the U.S., the immigrant visa case will proceed via consular processing.
Immediate relatives require a filing for each sponsored family member.
Sufficient documentation of the qualifying family relationship must be provided.
Family-based cases generally require an affidavit of support.
How We Can Help You
The Law Office of Henry M. Soledad can assist in preparation for and representation at interviews at USCIS offices or U.S. consulates and related filings.
Investigate and file immigration waivers.
Our attorneys also advise with regard to legal issues and may assist in all types of family-based immigration cases at local USCIS offices, service centers, and U.S. consulates abroad.
Contact Us Today To Schedule A Free Consultation In One Of Our Los Angeles Offices. We Look Forward To The Opportunity To Serve You.