San Fernando Valley Immigration Lawyer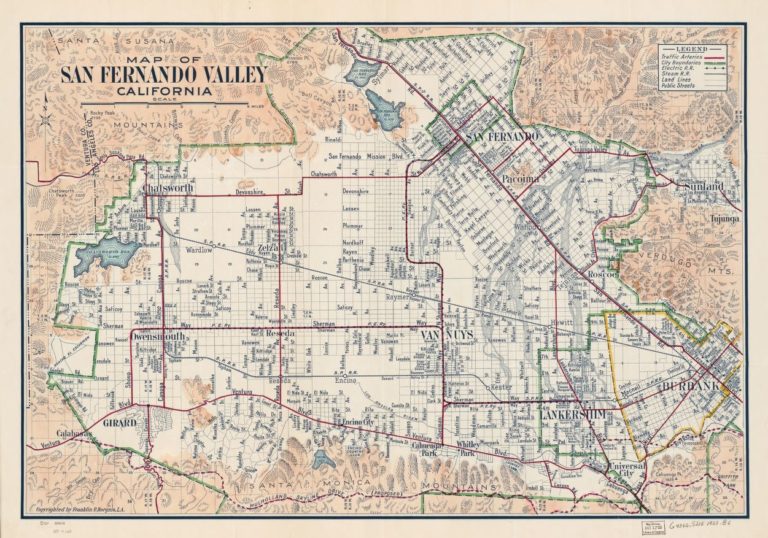 The Right San Fernando Valley Immigration Lawyer
With a population of over 1.5 million people, the San Fernando Valley, or simply "The Valley", is a popular suburban area that encompasses communities from Woodland Hills, Tarzana, Chatsworth, Encino, Sherman Oaks, Studio City, and Granada Hills among many others in Los Angeles County. Immigrants to this area can seek employment in Los Angeles while enjoying the benefits of a lower cost-of-living. The right San Fernando Valley immigration lawyer can offer real support for immigrants living and working in our area.
Why You Need a Qualified Immigration Lawyer
An experienced and knowledgeable attorney can provide the right representation for a wide range of issues, which may include some or all of the following:
Advice and guidance on visa application methods and the best strategies for success in these endeavors
Assistance in resolving visa overstays, mistakes in visa applications, requests for further information, and other official inquiries
Direct negotiations with ICE officials and other federal agencies to take some of the stress out of the immigration process for you and your family
Expert assistance with paperwork, filings, and other legal documents necessary to apply for citizenship or for a work or study visa to the United States
By entrusting your case to a qualified and knowledgeable San Fernando Valley immigration lawyer, you can enjoy the greatest confidence and peace of mind regarding your immigration status.
The Value of an Experienced San Fernando Valley Immigration Attorney
By working with an attorney with solid experience in the immigration field, you and your family can ensure the best possible outcomes for visa issues and other problems with your immigration status. For immigrants living and working in San Fernando Valley, a qualified attorney can resolve most issues quickly and in the most effective way possible.